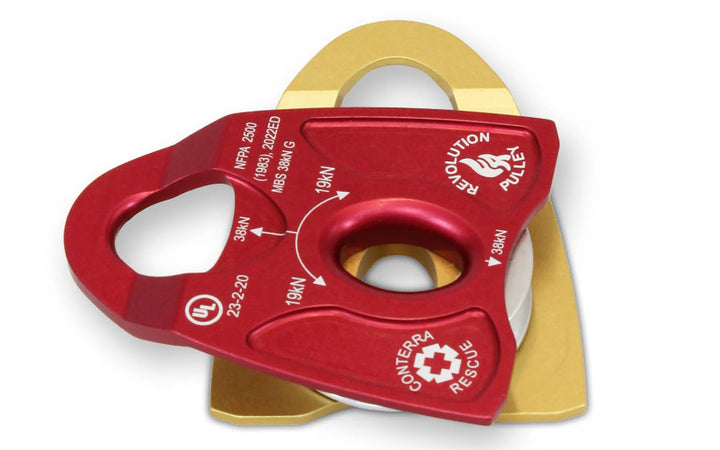 UNIQUE MULTI-FUNCTION CAPACITY • stack pulleys for multiple sheaves • utilize direct tie off • piggy back • use as carriage pulleys.  NFPA certified.The first...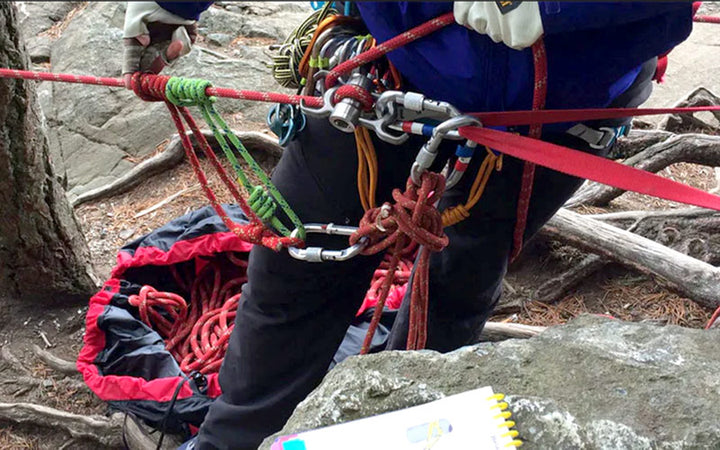 Dates have been set and spots are filling up! Taught by Master Instructor, Rick Lipke, we're offering calibration seminars in Technical Rope Rescue, open to...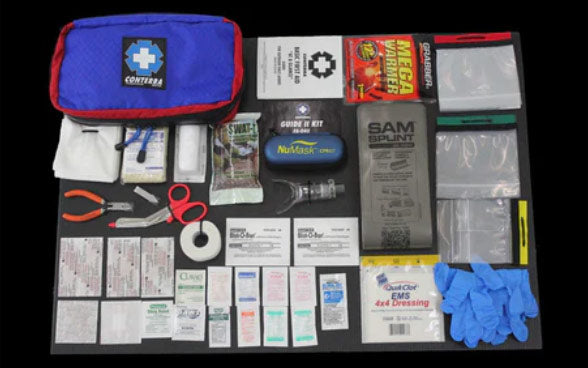 For years we have been receiving requests here at Conterra to create a FILLED First Aid Kit and we finally have! Check out the Guide...